Vitally leverages their most important asset:
happy customers
Where Vitally is now using
Customer Stories

They are using their video testimonials throughout their website. These have a powerful effect on conversions.

They are Inserting customer videos inside various email campaigns (drip, nurture, newsletters) to increase trust.

Their sales team is leveraging their customer videos to better nurture prospects throughout the sales process.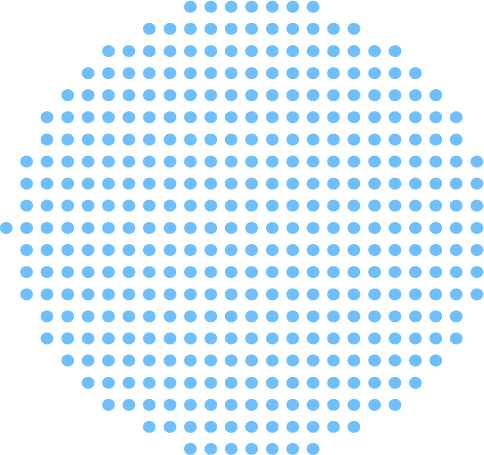 Introducing a new way to scale
Customer Stories

and grow faster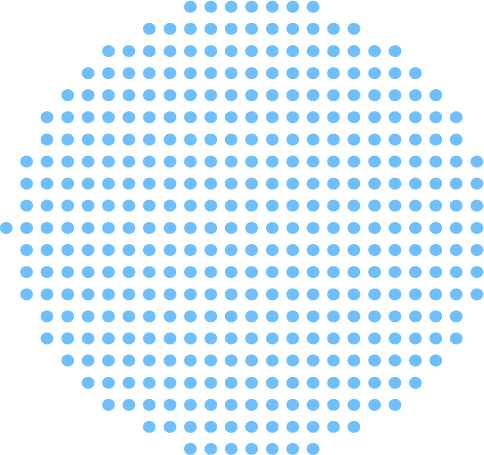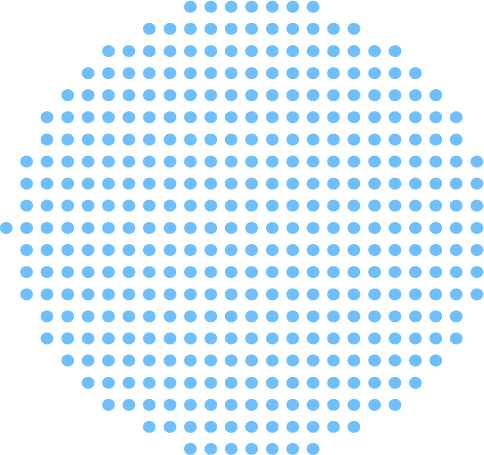 It takes a lot of work to get a great video testimonial. Luckily - you don't have to do any of it.
Book a short call and get all your questions answered.