Grow your company faster with trust building
video testimonials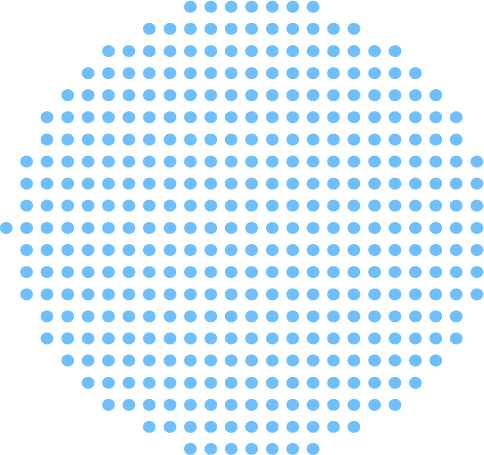 Easily capture the story of why your customers love you with done-for-you remote video testimonial interviews.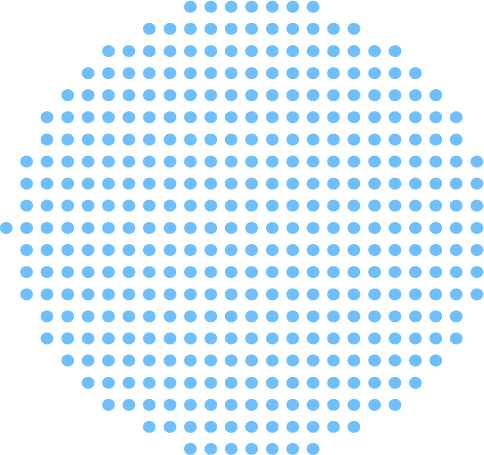 TeraLeap crafts testimonials that help these companies grow: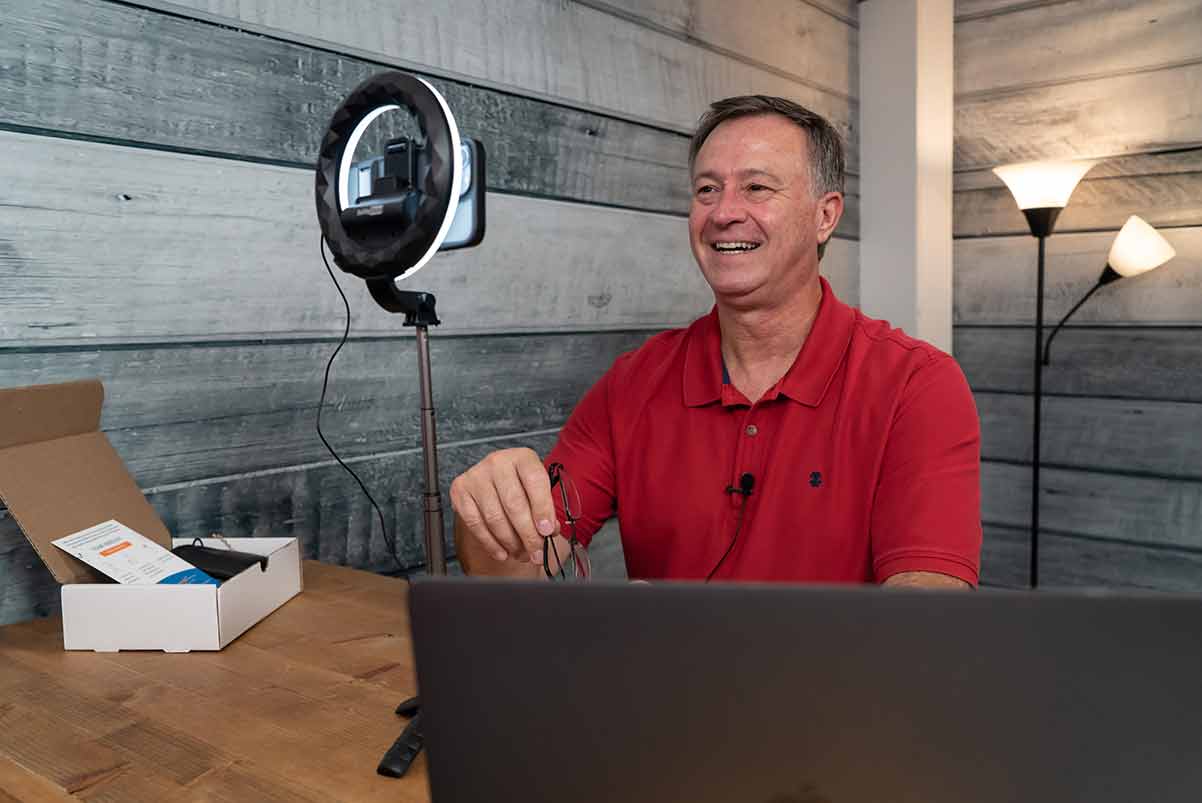 Don't let
lack of resources or time stop you

from creating video testimonials that convert.
There's a lot on your plate and it's easy for video testimonials to get left behind. Yet your best trust-building tool is your happiest customers proving you can deliver exactly the outcomes your prospects want. This is how you'll help shorten your sales cycle and reach your growth goals. 
Let us manage the tricky parts of getting video testimonials while you reap the rewards of the increased conversions.
This is how you get
gorgeous video testimonials,

on auto-pilot
Forget Zoom. Here's what you get:
A pro lighting, audio, and filming kit shipped to each student
A technology platform built for 4K video and ease of use 
A video director to guide them through set-up and recording
A professional interviewer using story-centric techniques
And full-suite editing with multiple deliverables and revisions
So you get studio-quality video testimonials that show your prospects how great you really are. And your students look great too.
Seamless process. Stunning results.
Introduce your customers to us and you're done. From there you can be as involved (or not) as you want. So you can finally get your best students on camera, while taking one more thing off your plate.
"I can just trust that with TeraLeap, I don't have to deal with the logistics and the back and forth. And I know I will have a consistent quality product."
Luke Wallace
CMO | GreenFig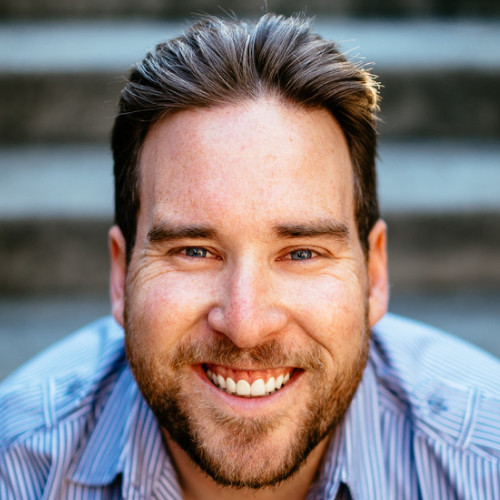 An interview is an extension of your customer service.
That's why your students and clients are given the white glove treatment from our experienced editorial team who guide them through the process with a gentle hand. So they don't just look good sharing their success – they feel great doing it.
"The process was very simple and our clients have told us it was easy. They were comfortable, it wasn't a hassle."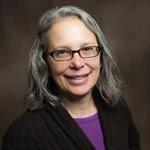 Getting studio-quality video testimonials at scale.
Since there's no studio to hire and no film crew to employ you get quality video testimonials for a fraction of the traditional cost. Giving you an unbeatable ROI and a bank of assets to bring in new students and clients.

"The results have been outstanding first, just the ability to get the testimonials has been a game changer and get them done in a way that's of a high quality, to show clients that we value their time and investment."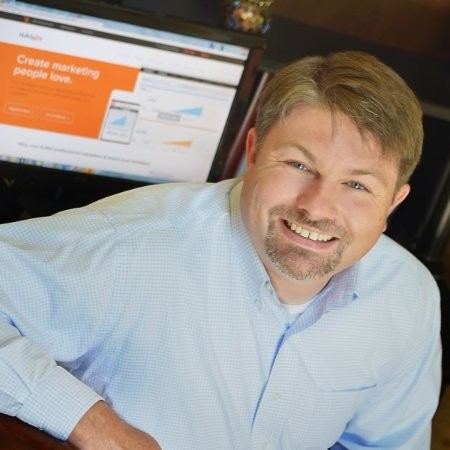 Sell faster by answering your prospects questions with your
customers' words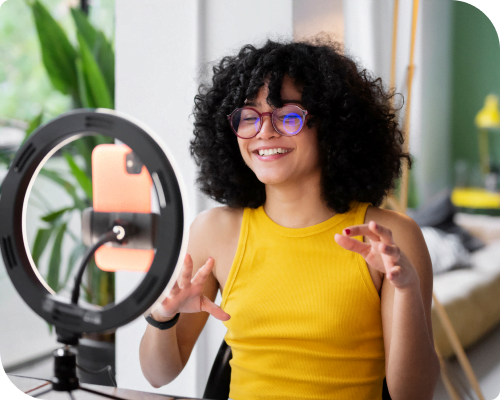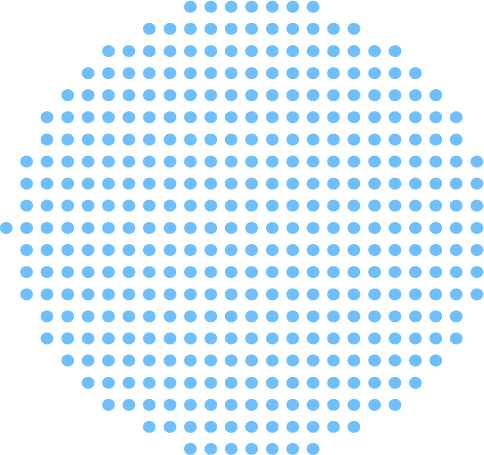 You worked hard for your wins. Let them
work hard for you.
When your to-do list is growing as fast as your company it's easy for testimonials to get left behind. But your best trust-building tool is your happy customers standing where your prospects want to be.
Every success story that goes untold is a powerful lever your marketing and sales teams can't use to help prospects move through your funnel.
Let us manage the tricky parts of video testimonials while you reap all the rewards.
Grow faster with
trust-building testimonials

on every webpage & campaign 
Let the customers that love you tell the whole world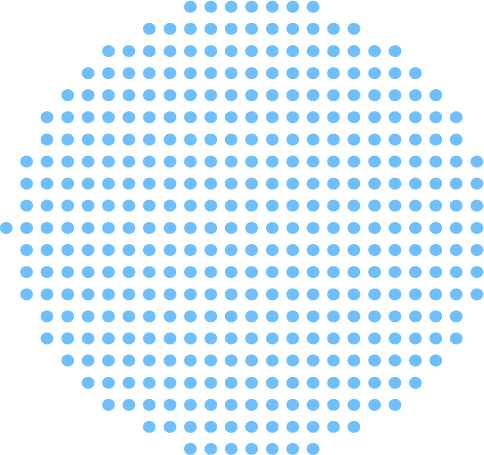 You'll love your first video testimonial. But if you don't for any reason, we'll provide a full refund. 
No quibbles. No fuss. No problem.
Trial and Annual Plans Available
Want to start out small with just a handful of stories? Need an automated solution to capture them regularly? 
We have a variety of plans to suit your needs. 
"We're one of the smaller players, we're going up against billion dollar multinational companies that have been in the business for 20-30+ years. "
John Bender
DoM | Crowdbotics
Being able to show customer love in a polished way was really critical to the fundraising process"
Darren Chait
COO | Hugo.team
"The customer stories product at TeraLeap is a don't-do-any-work package. It was honestly one of the easiest experiences I've ever had in my work career."
Charlie Holcomb
CMO | Docket
"With that level of quality, the pricing is insanely reasonable. You should probably be charging more for this"
Jason Combs
DoPM | Evisort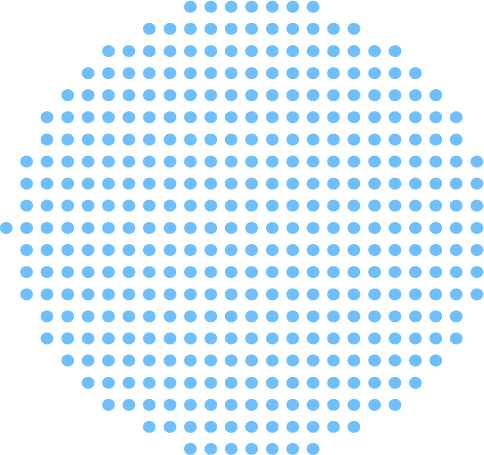 Want to see more?
Take the tour