Remote Video testimonials
Grow Your Company Faster With
Video Testimonials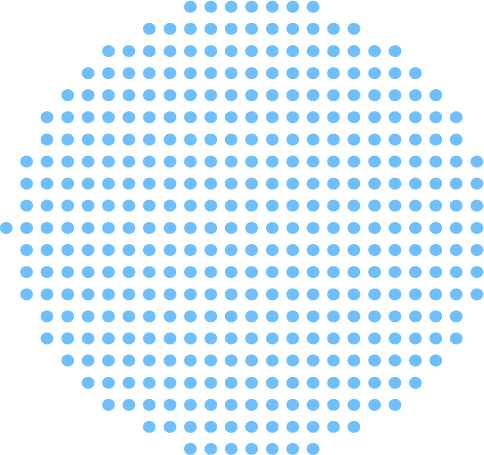 Your customers know how great you are, let them tell your prospects.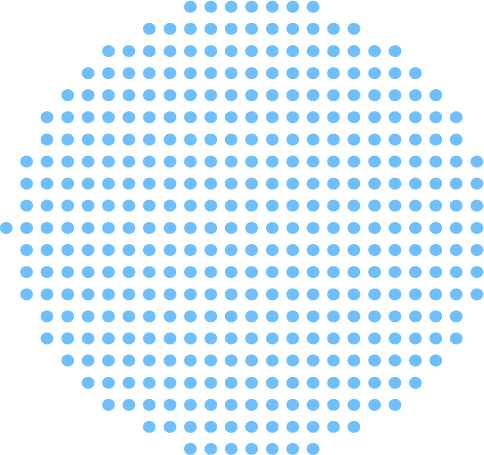 TeraLeap crafts testimonials that help these companies grow:
Smaller spend.
Bigger Results.

"There's no money that can be better spent in marketing in my opinion."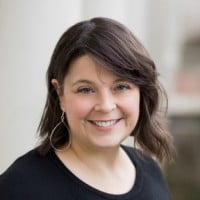 Sarah Allen-Short
VP Marketing | Chain.io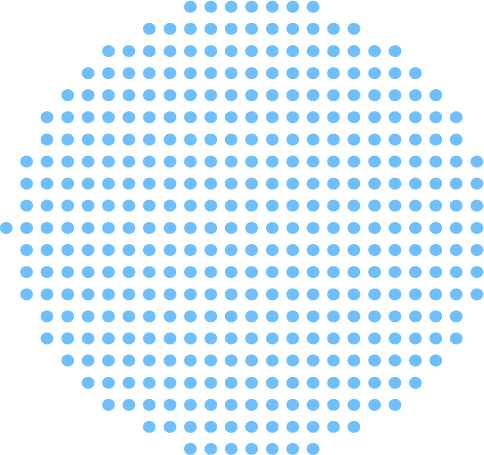 "Our sales team has never been more excited. TeraLeap is helping them close more deals, faster."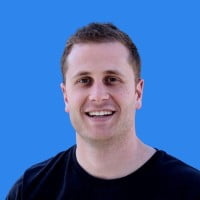 Darren Chait
COO | Hugo.team

Written reviews might be fake. But your
customer's smile

isn't.  
No matter the size of your company, trust is the one asset you can never have enough of.
And in the age of misinformation trust can be difficult to build.
Fake reviews are everywhere.
And case studies translate to 'sales brochures' in your prospect's head. They know you wrote them. Their guard is up.
But seeing real customers telling their real stories on camera?
That's persuasive success that can't be faked.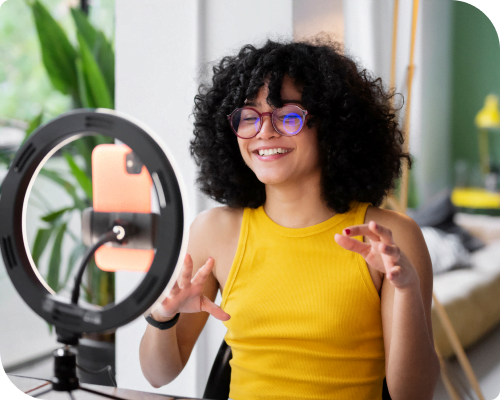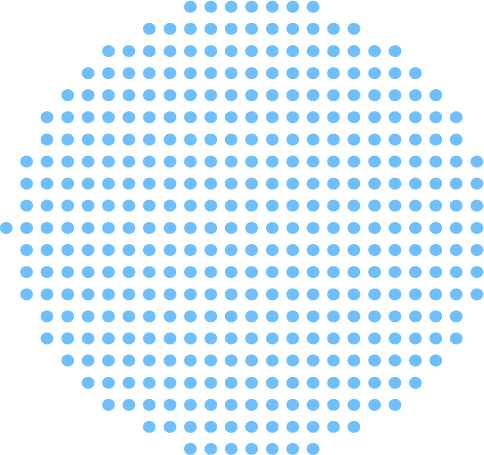 Remote video doesn't mean grainy.
It means gorgeous.
You've Never Seen Video Like This Before.
Forget Zoom. This is TeraLeap. That means:
A lighting, sound, and filming kit sent to each interviewee
Editorial on-call guidance for scene set-up
Professional interviewing using story-centric techniques
Unique technology that records video up to 4k resolution
Full-suite editing with revisions
So you get studio-quality video testimonials that show your prospects how great you really are. While making your customers look good too.
Seamless process. Stunning results
Introduce your customers to us and you're done. From there you can be as involved (or not) as you want. So you can finally get your company's wins on camera, while taking one more thing off your plate.
"It really was an all-in-one case study that came back to us that I could just publish as it was."
John Bender
DoM | Crowdbotics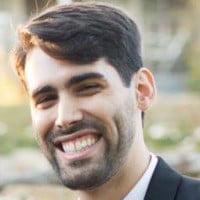 An interview is an extension of your customer service.
That's why your customer is given the white glove treatment from our experienced editorial team who guide them through the process with a gentle hand. So they don't just look good sharing their success – they feel great doing it.
"All of our customers walk away thanking us for the opportunity to tell the story because of the experience they had with TeraLeap."
Darren Chait
COO | Hugo.team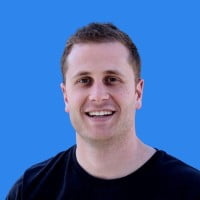 Who said you can't have quality and quantity?
Using clever tech to effortlessly record in full resolution you get studio-quality video testimonials.
But because there's no studio to hire and no film crew to employ you get video testimonials for a fraction of the traditional cost. Giving you an unbeatable ROI and a bank of assets to use in your campaigns.

"We crushed our OKRs as a result of using TeraLeap. You would be foolish not to use TeraLeap."
Jason Combs
DoPM | Evisort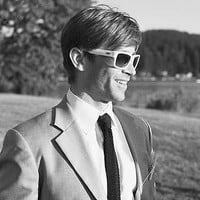 Sell faster by answering your prospects questions with your
customers' words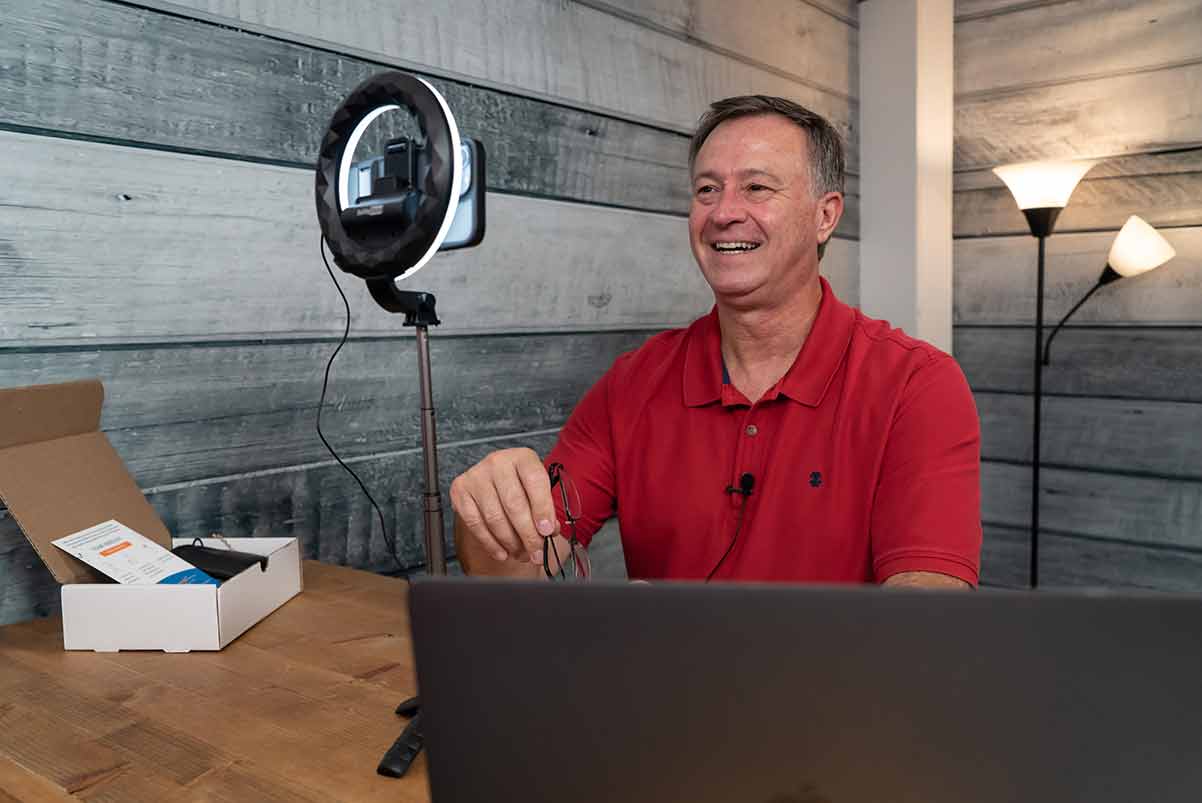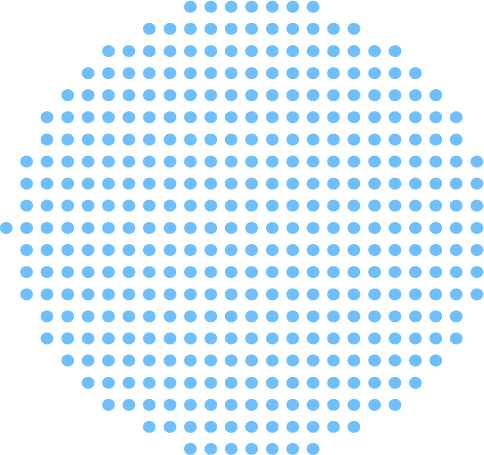 You worked hard for your wins. Let them
work hard for you.
When your to-do list is growing as fast as your company it's easy for testimonials to get left behind. But your best trust-building tool is your happy customers standing where your prospects want to be.
Every success story that goes untold is a powerful lever your marketing and sales teams can't use to help prospects move through your funnel.
Let us manage the tricky parts of video testimonials while you reap all the rewards.
Grow faster with
trust-building testimonials

on every webpage & campaign 
Let the customers that love you tell the whole world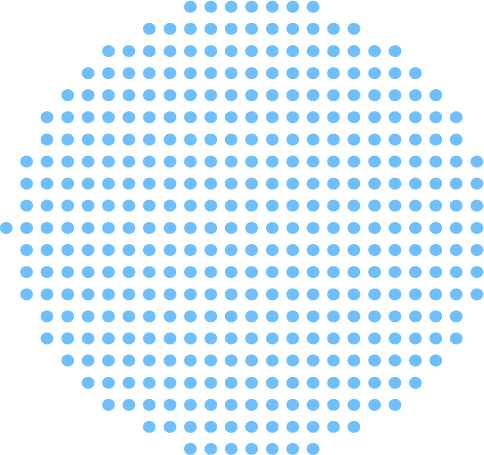 You'll love your first video testimonial. But if you don't for any reason, we'll either provide an immediate re-record at no cost or a full refund. No quibbles. No fuss. No problem.
Trial and Annual Plans Available
Whether you want to start out small with just a handful of stories or need a larger scalable story-gathering solution, we're here for you!
"We're one of the smaller players, we're going up against billion dollar multinational companies that have been in the business for 20-30+ years. "
John Bender
DoM | Crowdbotics
Being able to show customer love in a polished way was really critical to the fundraising process"
Darren Chait
COO | Hugo.team
"The customer stories product at TeraLeap is a don't-do-any-work package. It was honestly one of the easiest experiences I've ever had in my work career."
Charlie Holcomb
CMO | Docket
"With that level of quality, the pricing is insanely reasonable. You should probably be charging more for this"
Jason Combs
DoPM | Evisort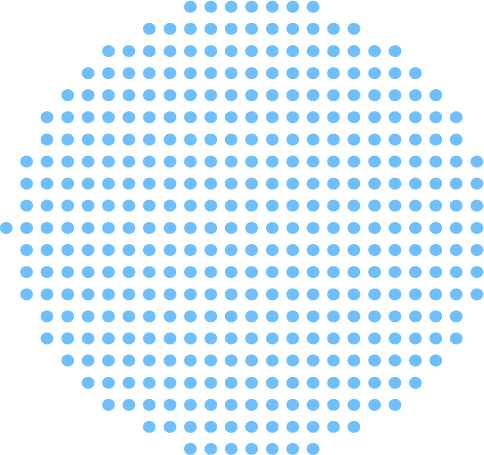 Want to see more?
Take the tour