GreenFig increased their
CTR by 40%

and freed up their time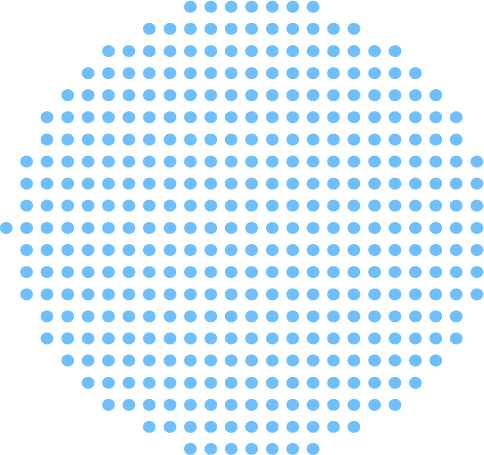 Greenfig provides professionals with the tools they need to advance their careers.
CMO, Luke Wallace, joined in 2022 and was faced with a hurdle: Convincing leads to invest their time and resources into Greenfig's solution and courses.
"Anytime we're asking somebody to invest a healthy chunk of money and a fair amount of time and effort into taking one of our courses, people need to truly believe what they're going to get out of those courses." – Luke 
Luke discovered TeraLeap through a podcast.
He thought that getting his happy customers on video would solve his leads' hesitations.
And because the service was turnkey, he could focus on other goals.
"What's most valuable for me in working with TeraLeap is the fact that I get something that's truly turnkey that I don't have to think about. [It] gives me time back so that I can focus on the rest of my marketing funnel and driving performance and growth." – Luke
The video testimonials boosted GreenFig's conversion rates and even increased click-through rates by up to 40%. Luke acknowledged the wide-ranging benefits: "Video testimonials ultimately alleviate doubt in our customers' minds and improve our conversion rate, which ultimately nets out to improving the bottom line." We asked him why he would recommend us: "I'd recommend TeraLeap for anybody looking for a turnkey, cost-effective way to create video testimonials on an ongoing basis to improve their conversion and ultimately net to the bottom line."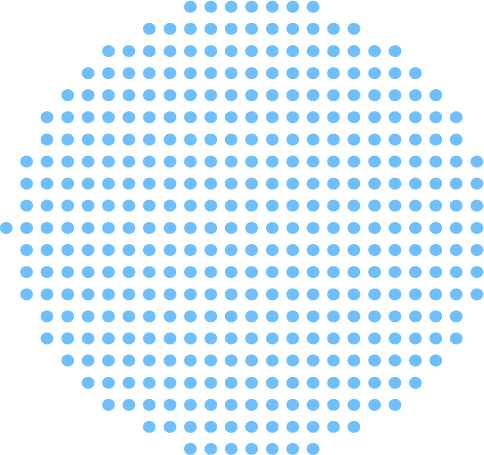 It takes a lot of work to get a great video testimonial. Luckily - you don't have to do any of it.
Book a short call and get all your questions answered.
Discover how to get the "yes"
Getting your customers to say "yes!" to a video testimonial can be a challenge. In fact, it's the most common complaint we hear – so we created a helpful guide and video series for you.
Get access to our 3-part video series and guide that includes: