"TeraLeap clearly has a process that is easy to navigate as a customer, but also a process that our customers find very comfortable going through."
~ Cynthia Fidel, Mktg Engagement & Analytics Mgr. at Global CTI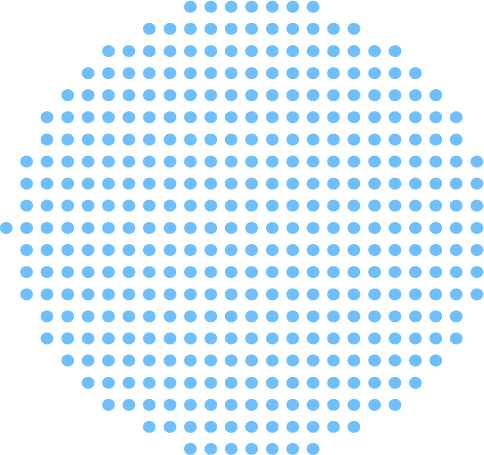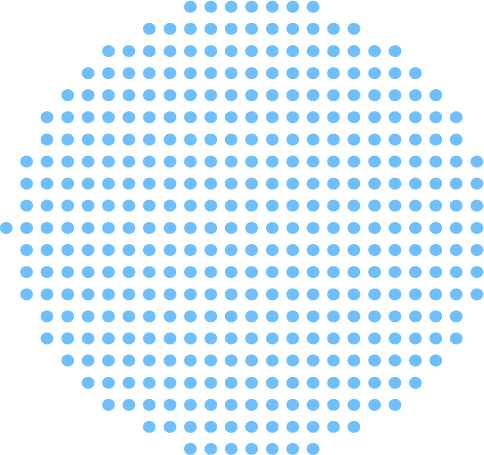 It takes a lot of work to get a great video testimonial. Luckily - you don't have to do any of it.
Book a short call and get all your questions answered.
Discover how to get the "yes"
Getting your customers to say "yes!" to a video testimonial can be a challenge. In fact, it's the most common complaint we hear – so we created a helpful guide and video series for you.
Get access to our 3-part video series and guide that includes: