DemandJump builds trust and
increases conversions by 15%

with high-quality video testimonials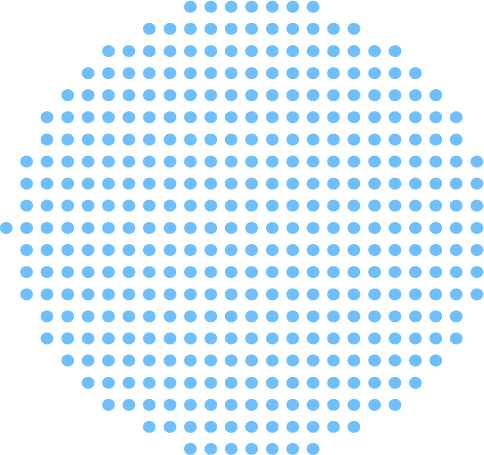 Drew Detzler is CMO at DemandJump, a marketing strategy platform, and his small marketing team had a problem.
"We have to break through this barrier that marketers have set up for themselves because they've been burned by SEO gurus so many times in the past…We need to break through that and get them to trust us and trust our results."
Inbound traffic was high, but potential customers hesitated to trust DemandJump. They weren't converting. Prospects needed evidence of the service's effectiveness straight from the source. They needed social proof but weren't about to read a long-form article to get it. That's where video testimonials came into the fold.
"Video testimonials solve a lot of problems…people don't like to read through case studies. And there's also a trust factor with case studies too."
Drew and his team tried to create video testimonials in-house, but with lighting and audio challenges, the quality wasn't there, and the marketing and sales teams weren't using them. It was a waste of time. But a startup in its growth phase, DemandJump didn't have the budget for a big production team to come in a do it for them. The quality they needed to convince warm prospects didn't seem within reach.
"My initial hesitancy was, I'm sure it's going to cost too much…I was almost positive it was going to be out of our budget."
DemandJump chose TeraLeap to create high-quality video testimonials without the financial and time commitment of conventional solutions. 
"The video quality that we needed created was unbelievably affordable…TeraLeap has made me a believer in outsourcing video, especially in this case…it's simple, takes no time on our end and the results work."
TeraLeap streamlined the process, taking care of everything from the interview questions and professional video gear to the editing and revision pipeline. Now, DemandJump includes social proof across its website and marketing channels.
"We try to include social proof on almost everything that we do…we know when they see social proof on a landing page, they're more likely to convert."
Since adding video testimonials to the DemandJump website, the organic conversion rate has increased significantly, meaning more customers and more opportunities for the startup to meet its growth goals.
"So, we've seen a 15% increase in our organic conversion rate…when you think about the amount of traffic that you're driving, that's a big lift… And I don't have specific numbers but anecdotally, the sales team has seen an increase in click rate in their cadences."
Businesses seeking SEO solutions are jaded. But compelling social proof has earned DemandJump prospect trust, allowing it to cut through the noise in a saturated and highly competitive market — all while keeping costs low and saving valuable time. Quality video testimonials are not just for big business.
"I'm not afraid of video anymore."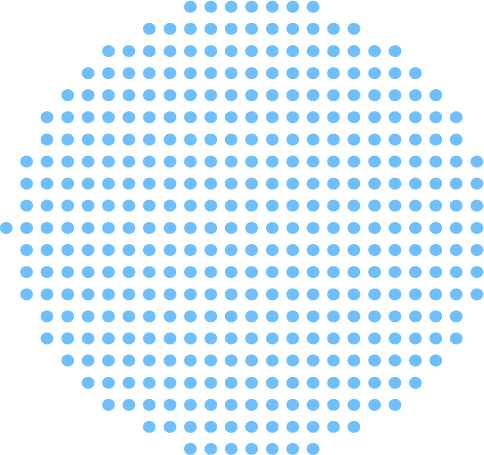 It takes a lot of work to get a great video testimonial. Luckily - you don't have to do any of it.
Book a short call and get all your questions answered.
Quit the colorless case studies.

Get video that dazzles.
And start by getting that all-important 'yes' with your copy of our 3-part video series and simple guide.
With TeraLeap, once you've got customers who've said 'yes' to an interview your work is done. Simply CC us in and we take it from there.
But we know that getting that magic word can be a journey in itself. To help, get access to our 3-part video series and guide that includes: