How
ClearGov

Tripled Their Marketing Contribution With Video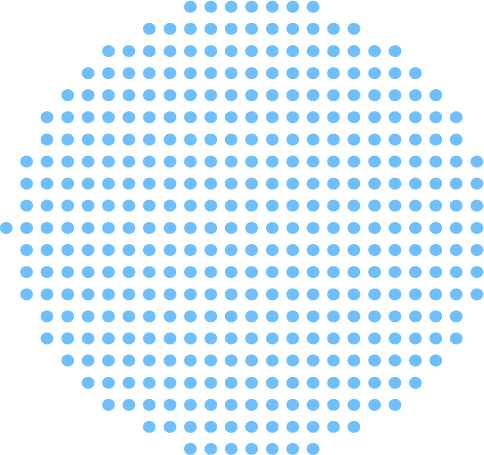 – Matt Benati, VP Marketing at ClearGov
"Marketing is all about scale, [but] certainly with a personal touch. And when our customers get a video kit, delivered directly to them - there's nothing more personal than that."
The Challenge - Need To Grow Quickly
ClearGov is a cloud-based platform that helps local governments with their budgeting. 
When Matt Benati, the VP of marketing, joined the company two years ago, he set himself an extraordinary challenge to scale the company's growth rapidly. 
"Marketing contribution to sales [was] around 20%. And my goal for this year was to exit at a velocity of 60%."
Because of their industry traditional methods of bringing in prospects, like events and face-to-face conversations, were a problem because they wouldn't scale. Without a reliable marketing avenue that would scale, Matt's growth goals were going to be an enormous challenge. 
In Matt's industry, credibility is critical for acquiring new customers. He needed a video testimonial solution that would allow his existing customers to speak to prospects, at scale – and he needed it fast.  
"Our biggest problem was figuring out how to make the video-making process work on a large scale without looking spammy in our approach."
The Solution - Video Testimonials At Scale
When Matt was two years into the company, TeraLeap reached out to ClearGov through email.
"The timing was perfect, and the idea sounded compelling. TeraLeap solves the problem of video testimonials at scale with high quality." 
Because TeraLeap sends video kits directly to their customers, Matt could get high-quality video content without the need of an onsite video crew. This solved their earlier problem as the videos could be produced at scale.
TeraLeap's turnkey video testimonial solution streamlined the entire interview process. The professional interviewer was able to capture customers' thoughts, experiences, and results effortlessly. 
This made establishing ClearGov's credibility simple.
Matt quickly built up a library of content he could re-use in a multitude of ways.
"We go with video and then we produce all kinds of content, right? Content reuse, that's the big thing. I just believe that if you start with video, you can get all the other pieces of content out of it."
From there, his sales team could continue to leverage the video throughout the sales process.
"Our sales team love snippets. They can literally take and point directly to a key message within one of our videos. Boom, they put two customers together. It's compelling, it's specific."
The Results - Tripling Marketing Contributions
"TeraLeap has made our entire interview process a breeze. Being able to ask specific questions and repurpose the video content for multiple mediums while also capturing the customer's thoughts, interests, and opinions has made the video process extremely powerful. Moreover, thanks to TeraLeap, video testimonials have become our go-to for customer storytelling. Our marketing only contributed 20% to our revenue and bookings two years ago. But this year, we're exiting with 60%. And with TeraLeap's help, we will reach our goal of 70% contribution to bookings."
With TeraLeap's help, Matt was able to achieve his growth goals of tripling their marketing contribution to revenue within the year. 
He has now quadrupled the number of production of stories to be created going forward.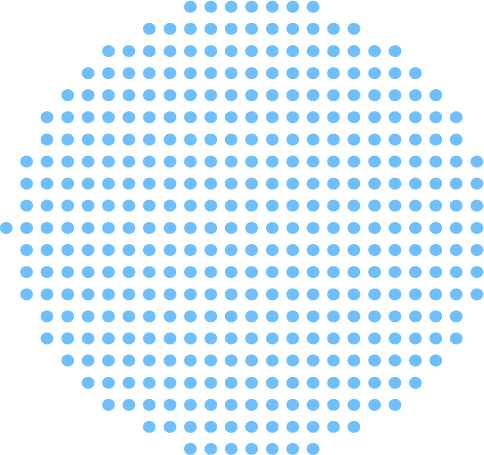 It takes a lot of work to get a great video case study. Luckily - you don't have to do any of it.
Book a short call and get all your questions answered.