How
Chain.io

easily created 9 elite customer videos on a budget that are closing deals faster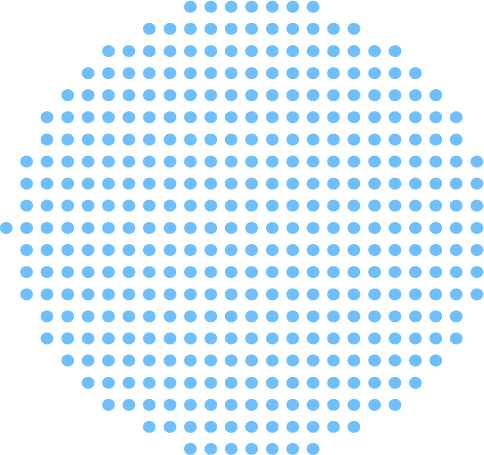 The Challenge - Traditional Video Too Costly
Prior to joining Chain.io, Sarah Allen-Short had worked with video teams that cost a fortune. 
"I have always loved video testimonials. I've always thought they were important. But I thought they would cost a minimum of $20,000 apiece to produce… And as a leader in marketing at small startups, there was no way I was going to have that kind of budget."
She wanted to know what kind of professionalism and quality she could find for less — and would the turnaround meet the needs of a B2B startup with fast cycles?


The Solution - Scalable Remote Video Production
Having tried TeraLeap in her previous position and wanting to leverage the powerful impact of video in the marketing strategy, Sarah connected Chain.io with TeraLeap. TeraLeap video production is so easy to use: they handle the scripts, logistics, equipment, interviewing, and editing. 
"They're incredibly professional, and the result of the video is perfect… Customer stories is a service where you identify customers that like you, TeraLeap schedule[s] an interview with them, sends them a box with a microphone, a light, a tripod — that they can use [with] their cell phone to film, and then TeraLeap conducts the interview, edits it into a minute and a half clip. And then also can edit it into endless social clips or compilations."
The result is professionally made, high-quality video content that is evergreen and versatile. Whether it's a single client testimonial, a highlight reel featuring multiple client testimonials, or sound bite-sized clips for social media, top-notch content that is affordable, super easy, and timely is what you will get with TeraLeap.
The Results - Easily Produced 9+ Videos That Are Increasing Sales Conversions
Partnering with TeraLeap allowed Chain.io to leverage the compelling impact of video content to grow more leads and cultivate their sales funnel with ease.
"…[I] found that TeraLeap was so easy to work with, and that the power of the video testimonial was also really powerful in my marketing… I mean, how often do we find that as marketers that you have something that's really powerful for your marketing, and is easy to do?"
With minimal effort on their part, Chain.io now has a collection of impactful testimonials and clips that can be deployed in numerous ways, as well as repurposed for case studies and other content in the future. These pieces are an integral part of Chain.io's marketing strategy and sales funnel — used in practically every sales cycle.
Ready for TeraLeap to help scale your customer stories? Let's talk!
Chain.io was born from a problem across supply chain verticals: the lack of standard for data sharing/integration between partners and vendors. Started in 2017, they developed an integration platform so that all parties along the chain could align core processes through a universal standard adaptor. 
Their overarching goal: to bridge the last 30 and next 30 years of supply chain technology.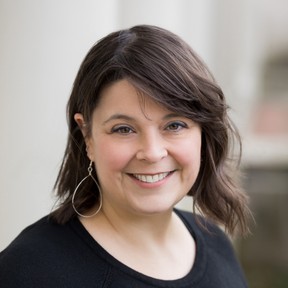 "Video testimonials are one of the most important parts of my marketing strategy."
SARAH ALLEN-SHORT, VP Marketing at Chain.io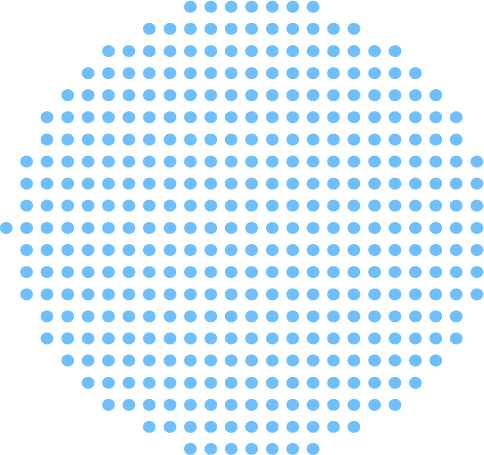 It takes a lot of work to get a great video testimonials. Luckily - you don't have to do any of it.
Book a short call and get all your questions answered.