For companies that want to grow
Imagine a page full of your
customers' happy faces.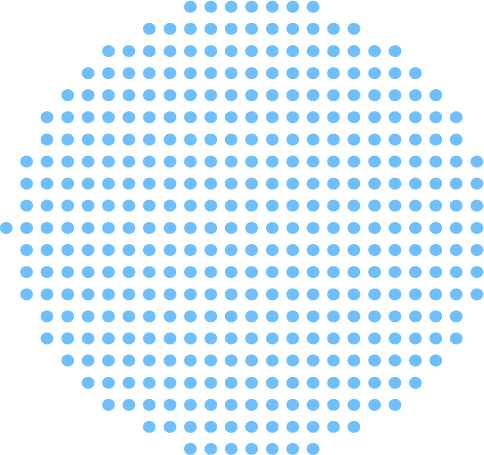 And a story behind each one.
Beautiful customer videos aren't just for big-biz. See how TeraLeap gives you gorgeous testimonial videos and one less thing to worry about.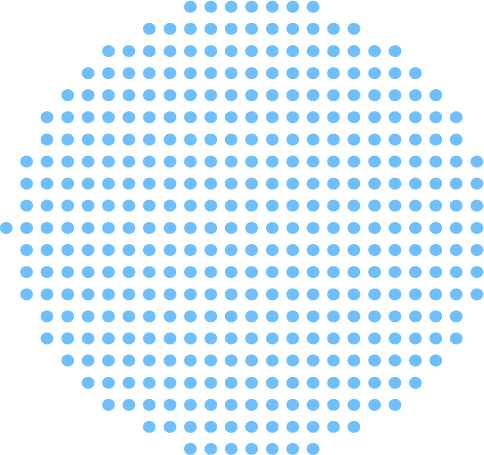 Testimonials on
Easy Mode.

"We put the production on autopilot and say, look, this is essentially an extension of our team, they may as well be in-house."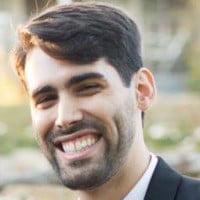 John Bender
DoM | Crowdbotics

"Once you put that customer in touch with TeraLeap you don't have to do anything until you receive that video back and that's the thing that we love."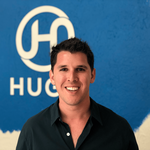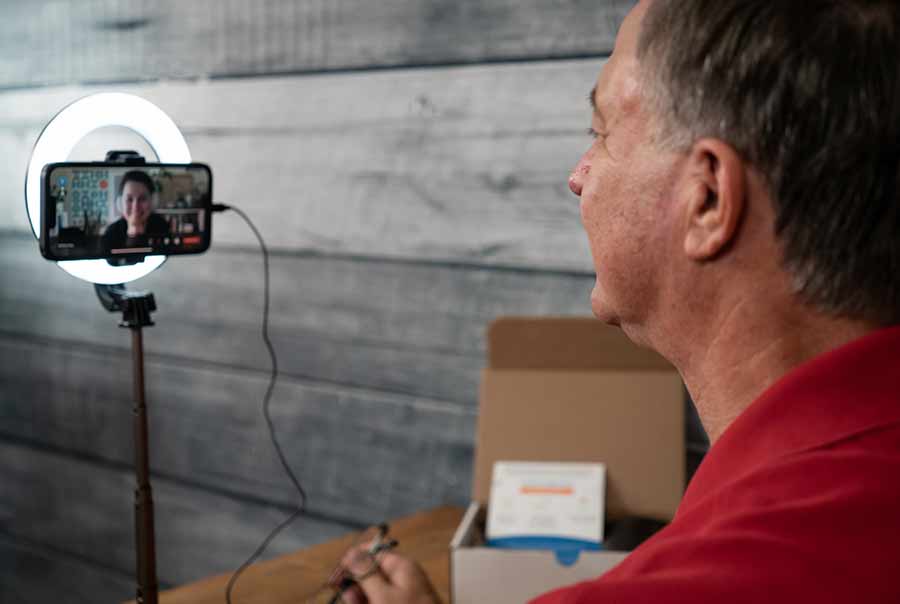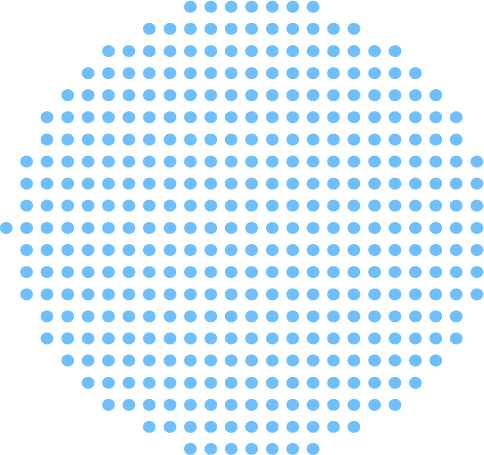 You shouldn't have to learn a new profession to
get your customers on camera
It's the marketers dream. A wealth of happy customers with stories to tell.
Except… they're busy, you're busy. You don't want to bug them or jeopardize your relationship. Even though their story would be a great asset.
And when you do get them to say yes, the real hard work begins. You'll have to:
Figure out the right questions to ask for the best story

Find the right recording software to ensure quality
Or hire a camera crew, rent equipment, plan logistics
And work with all the schedules to bring it together
It's a resource-intensive process for a result that can be underwhelming if any of those elements don't work perfectly.
But with TeraLeap, it's as simple as a single step.
It takes a lot of work to get a great testimonial.
Luckily - you don't have to do any of it.
Your Single Step: Get the Yes
You have a great customer. We give you proven email templates to ask for a testimonial. You CC us in when they say 'yes'. Done.
Here's
what we do


while you get back to what matters: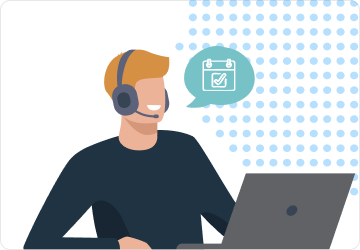 After you've CC'd us into the conversation we carefully take over the reins for you. Our customer care team will get your customer scheduled for their 45-minute interview and gently remind them when the process slows down. Meanwhile…
Our team has already paid for a professional video kit to be sent to your customer, wherever they are in the world. The kit includes a tripod, light ring, lavalier mic, and a brochure on best practices for setting up their space. So they have everything they need to power up their smart phone for studio-quality recording.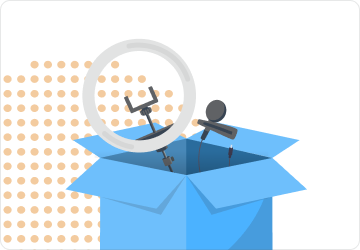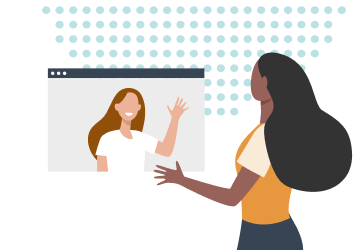 When it comes to the interview, our trained video producer will use the first 10 minutes to guide your customer in:
 Setting up the equipment
 Finding the right spot in their home or office
And getting the right lighting, sound and environment for the scene
Putting your customer at ease so they can be their best selves on camera and confidently tell their story.
The White Glove Interview
The interview begins by using licensed tech to enable your customer's smartphone to record in up to 4K – no compression, no Zoom.
Our interviewer then uses carefully structured story-centric questions to unearth a narrative that prospects can relate to. We follow interesting tangents and bring the interview back on track when necessary. Walking your customer through the entire process. Step by step.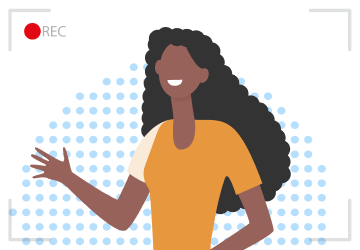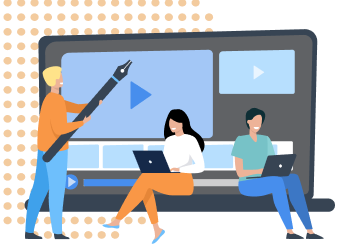 Our editorial team with over 25+ years combined experience will analyze the raw footage and cut together the most compelling and persuasive elements of your customer's interview. Any brand assets, graphics, or text callouts you've given to us are added into the polished 2-minute video that showcases your success through the eyes of your customer.
The result is a persuasive story that speaks to your prospects in words they understand.
Your video includes two free rounds of revision for you and your team, which makes it easy for you to get each story told exactly the way you want.
But your customer has unlimited revisions. This means they never have to worry about how they'll come across, what they say, or how they say it – lowering the pressure and improving the results.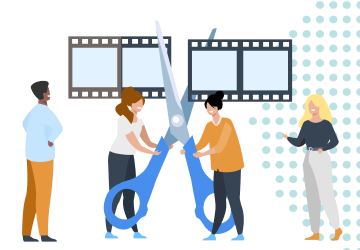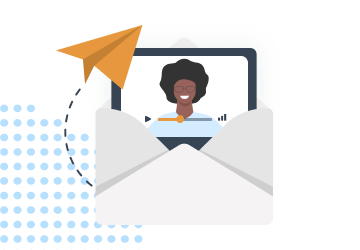 Your Biggest Wins Out There – Without the Work
Your video is delivered to your inbox within 14 days of the interview. It's ready to be used in your next campaign, webpage or prospect outreach immediately.
You also get complete raw footage (and all the rights) for repurposing into new assets plus searchable interview transcripts.
Be as involved as you want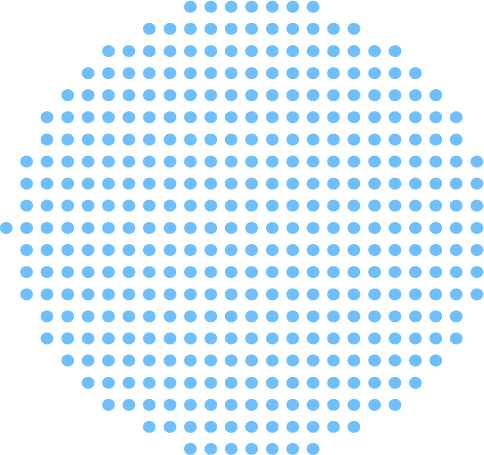 "Our lead brand coordinator is really integrated into our processes, and she's very much on top of exactly how our brand should be communicated. TeraLeap took that into consideration."
Mark Kapczynski
CMO | Gooten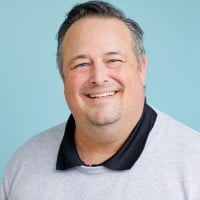 "The process in terms of the automated scheduling, tracking of the video production through their dashboard. The visibility I have into where things stand is extremely helpful."
William Wickey
Head of Growth | Vitally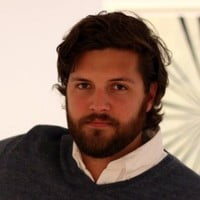 "We just provided the email addresses and the rest was taken care of."
Clay Walsh
DoM | The Wild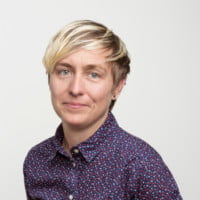 If your prospects knew what your customers know
- they'd have bought already.
Get fresh testimonials for all your webpages and every campaign. 
3 Pack of Customer Stories
For companies that want to start adding in regular trust-building video assets to shorten their sales cycle and promote growth.
Not sure? We get it.
Here's why you're safe with TeraLeap:
You'll love your first video testimonial. But if you don't we'll offer you a full refund. No quibbles. No fuss. No problem.
Cashflow-friendly payment plans are also available if you're looking to scale your testimonial content on a budget.
Grow faster with
trust-building testimonials

on every webpage & campaign 
Let the customers that love you tell the whole world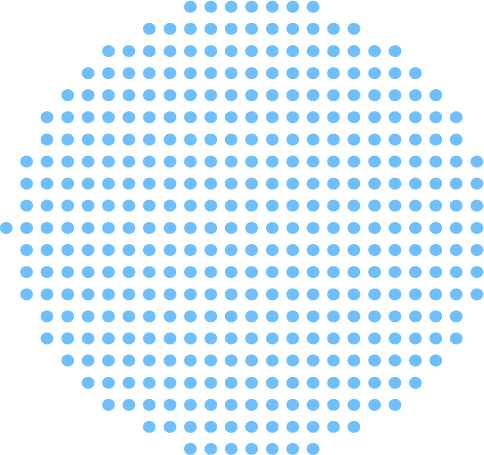 You'll love your first video testimonial. But if you don't we'll offer you a full refund. No quibbles. No fuss. No problem.
Cashflow-friendly payment plans are also available if you're looking to scale your testimonial content on a budget.
"We're one of the smaller players, we're going up against billion dollar multinational companies that have been in the business for 20-30+ years. "
John Bender
DoM | Crowdbotics
Being able to show customer love in a polished way was really critical to the fundraising process"
Darren Chait
COO | Hugo.team
"The customer stories product at TeraLeap is a don't-do-any-work package. It was honestly one of the easiest experiences I've ever had in my work career."
Charlie Holcomb
CMO | Docket
"With that level of quality, the pricing is insanely reasonable. You should probably be charging more for this"
Jason Combs
DoPM | Evisort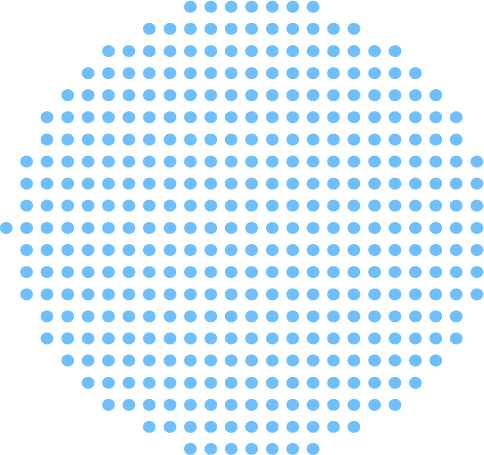 Grow your library of powerful
customer stories

effortlessly